I received a purchase from eBay today – the 99 Floral Motifs book. There are so many beautiful squares in it that will adapt wonderfully to 12″ afghan squares for Heartmade Blessings.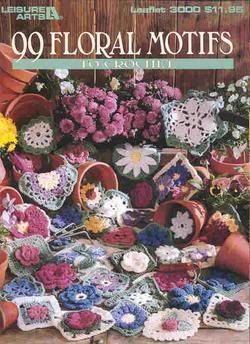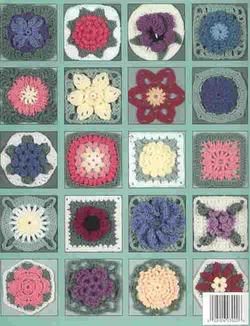 Look away!
Back to the shawl. It's now measuring a whole 4″ wide! Had some issues with tangled yarn tonight, but I wrestled with it for a while, tossed it in a bag and promptly picked up another ball. No time to muck around with recalcitrant yarn!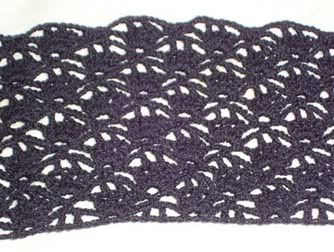 I followed my able reader's suggestions and it seems to have worked. There apparently is a zoom feature on my camera that I didn't know of. It made the photos much clearer. I think it also helped that I was taking them during the day with natural light on it, not just from the flash.